Current and anticipated future use of MRD in hematological




and

solid tumors​



The minimal residual disease (MRD) testing landscape is rapidly evolving and increasingly playing an important role in both clinical routing practice and in clinical trials settings. Where MRD testing has predominantly been applied in hematological tumors it is also progressively finding use in solid tumors.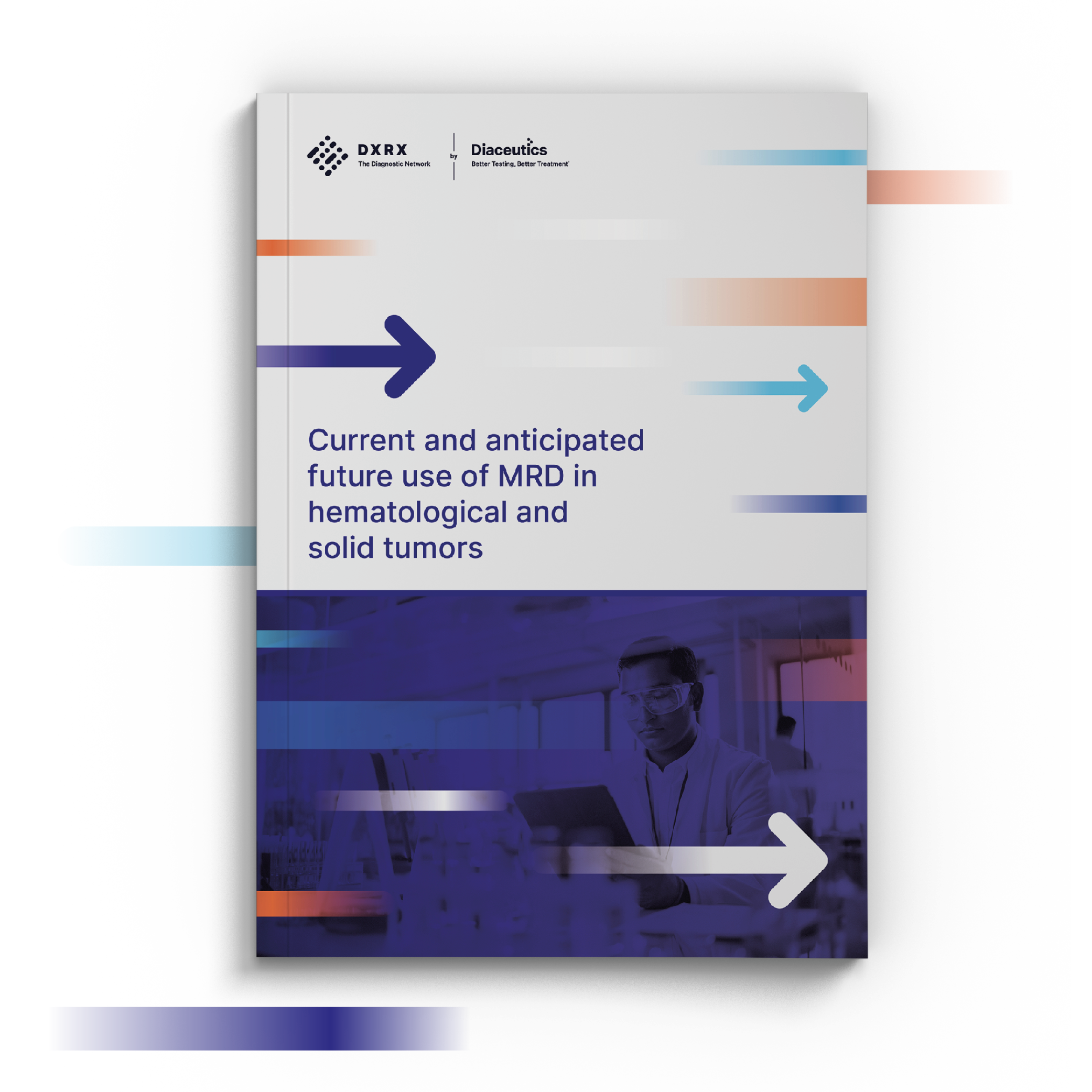 Complete the form below and a member of our sales team will be in touch
Thank you! Your form has been successfully submitted.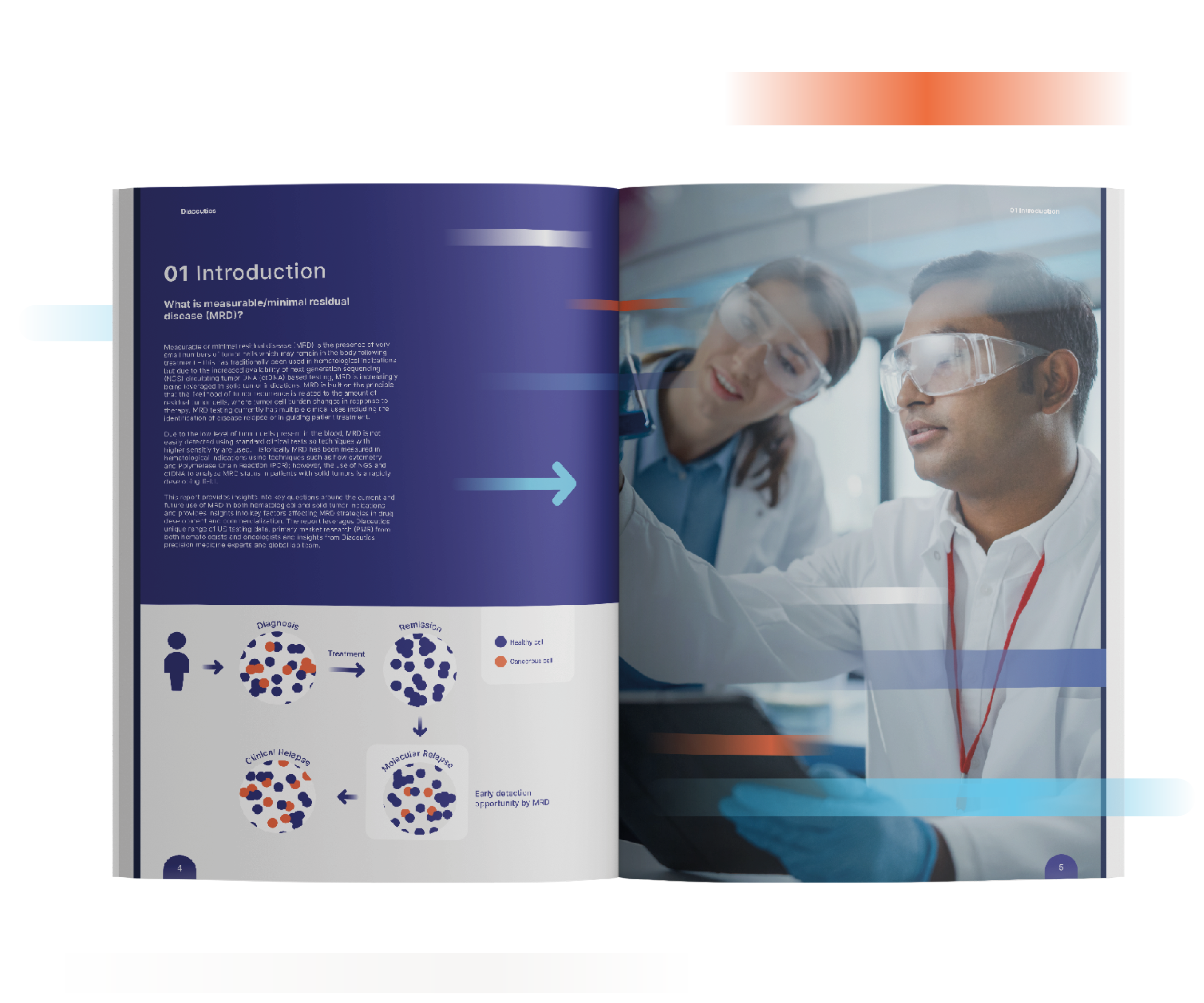 This report 'Current and anticipated future use of MRD in hematological and solid tumors' leverages Diaceutics unique and proprietary range of US testing data combined with primary market research (PMR) from both hematologists and oncologists alongside insights from Diaceutics team of precision medicine experts and global lab team to create a unique understanding of the highly topical subject and is unlike any other report currently available on the market.
Our report delivers a complete perspective of everything you need, with an in-depth analysis of the current and future scenario of the industry. It provides insights into key questions around the current and future use of MRD in both hematological and solid tumor indications and provides an understanding of key factors affecting MRD strategies in drug development and commercialization.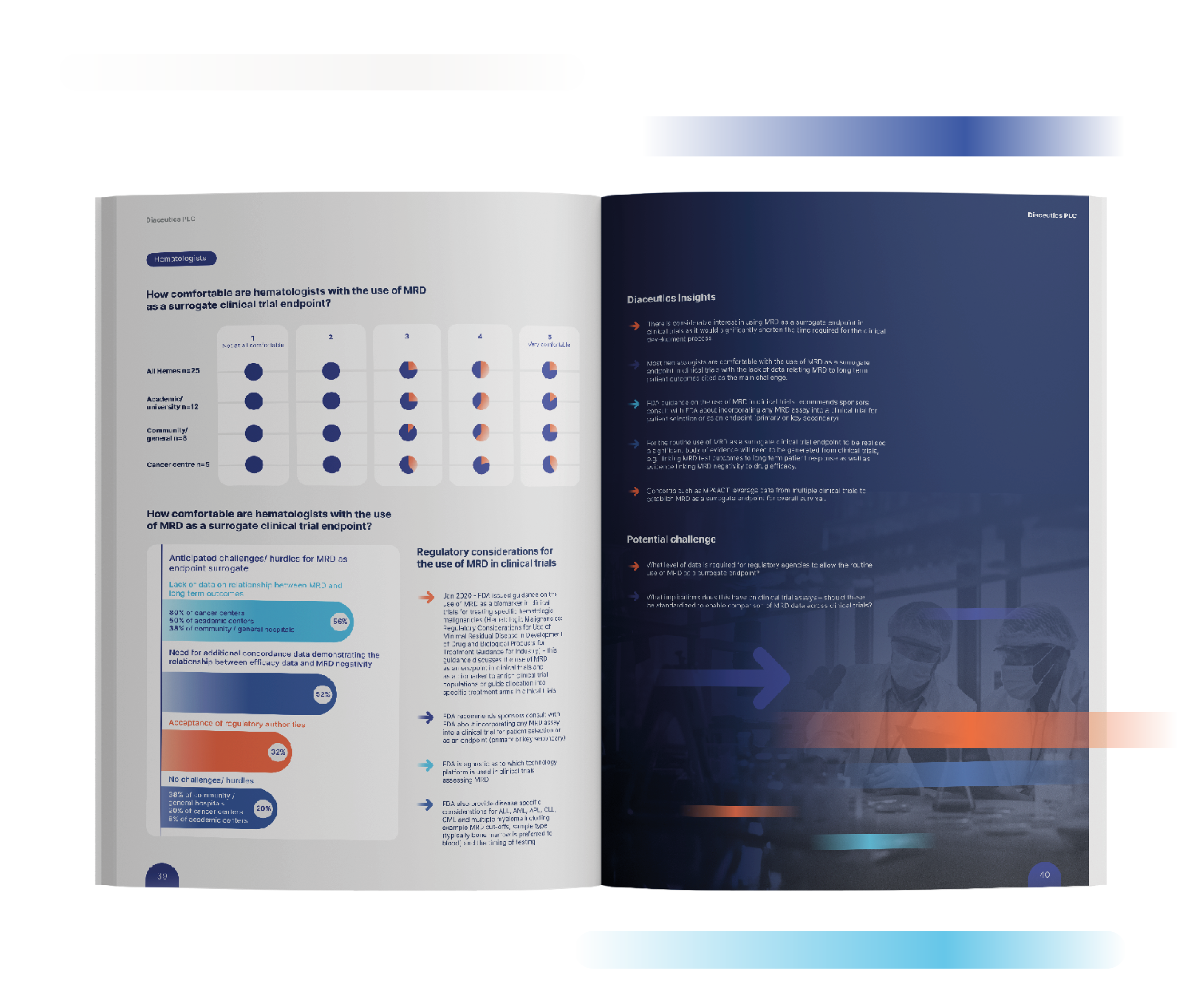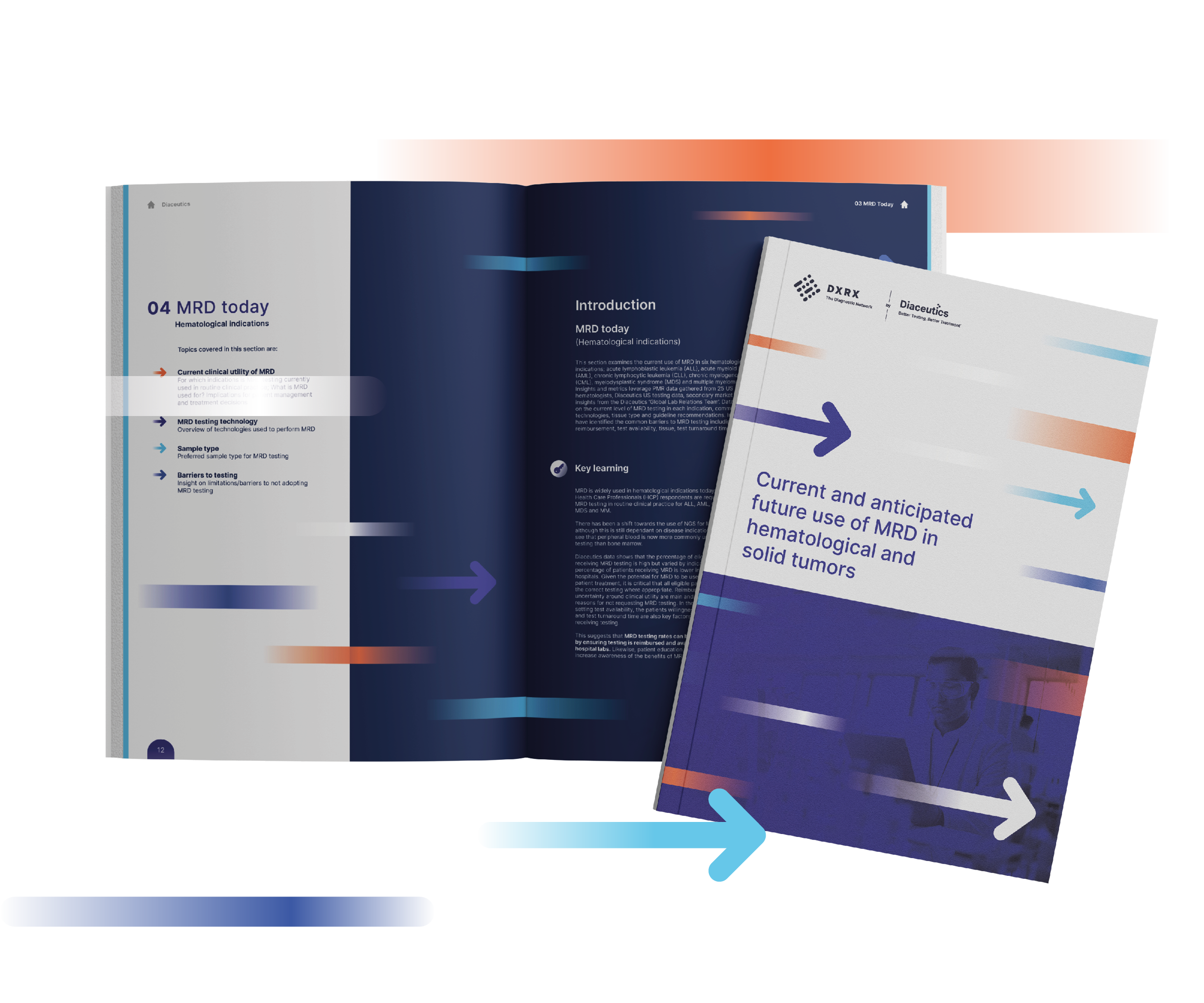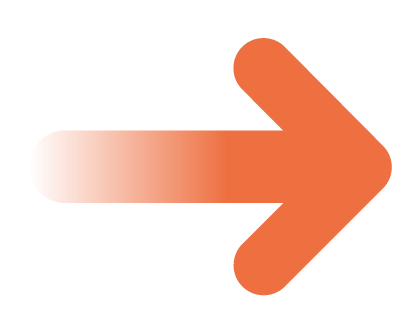 Testing and PMR data showing the use of MRD in solid tumor and hematological indications (ALL, AML, CLL, CML, MDS and MM)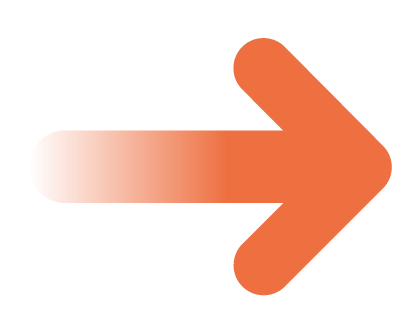 Current clinical utility of MRD, e.g., in guiding treatment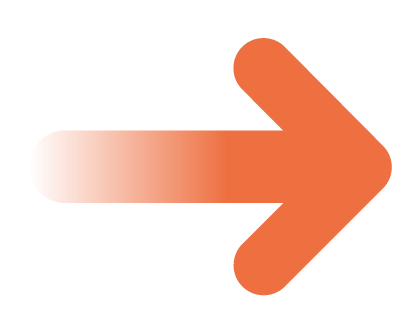 Current testing technology and tissue type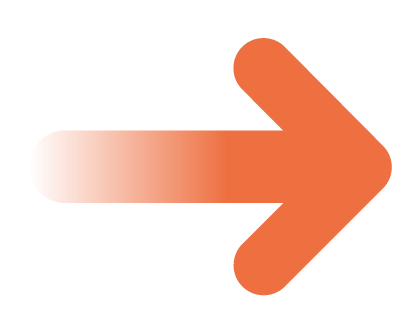 Barriers to testing; clinical utility, reimbursement, test availability, tissue, test turnaround time and quality.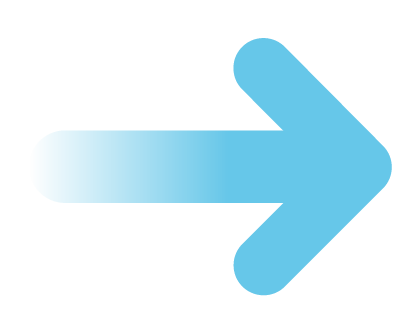 PMR data to understand the suitability of MRD for use as a surrogate endpoint in clinical trials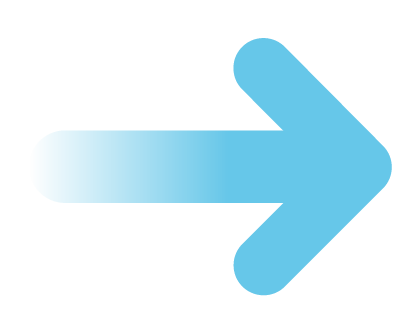 Expected developments in the use of peripheral blood vs bone marrow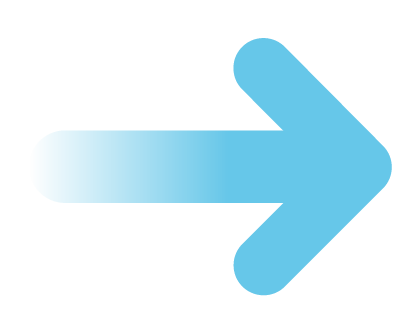 Expanded use of MRD in solid tumor indications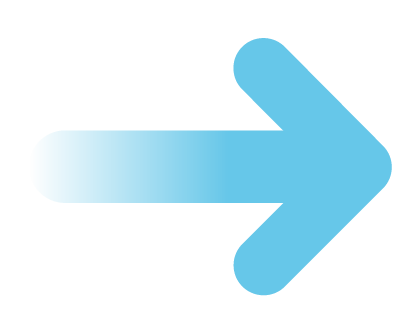 Test data and PMR insights into personalized MRD including advantages of tumor informed vs tumor naïve testing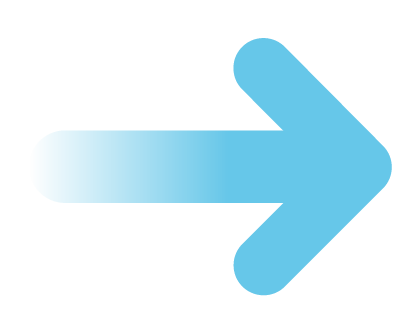 Clinical trial data showing changes in the use of MRD in drug development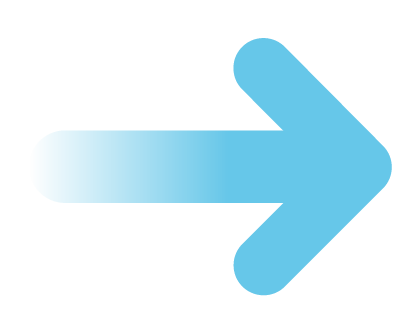 Current and future perceptions of cancer screening assays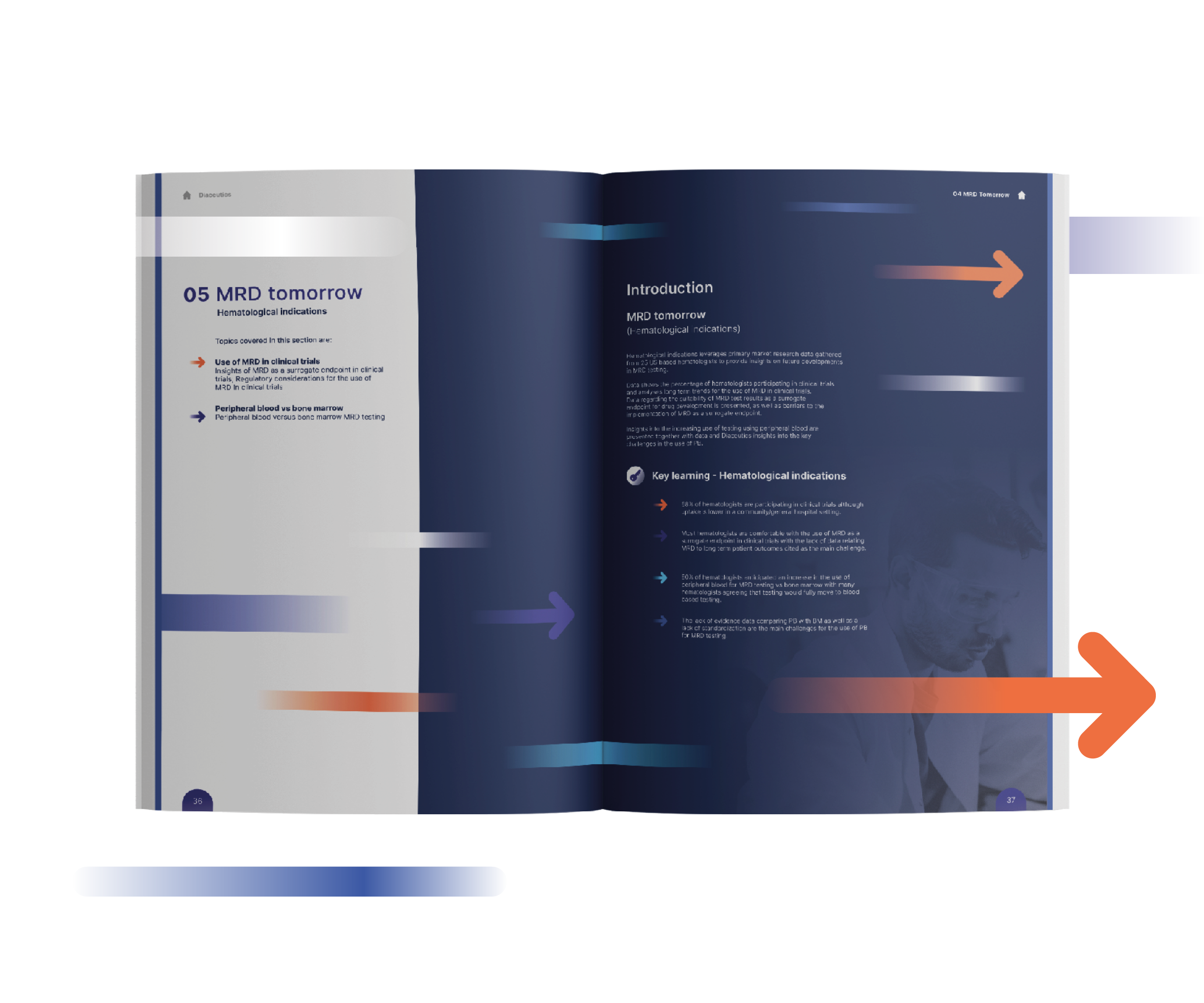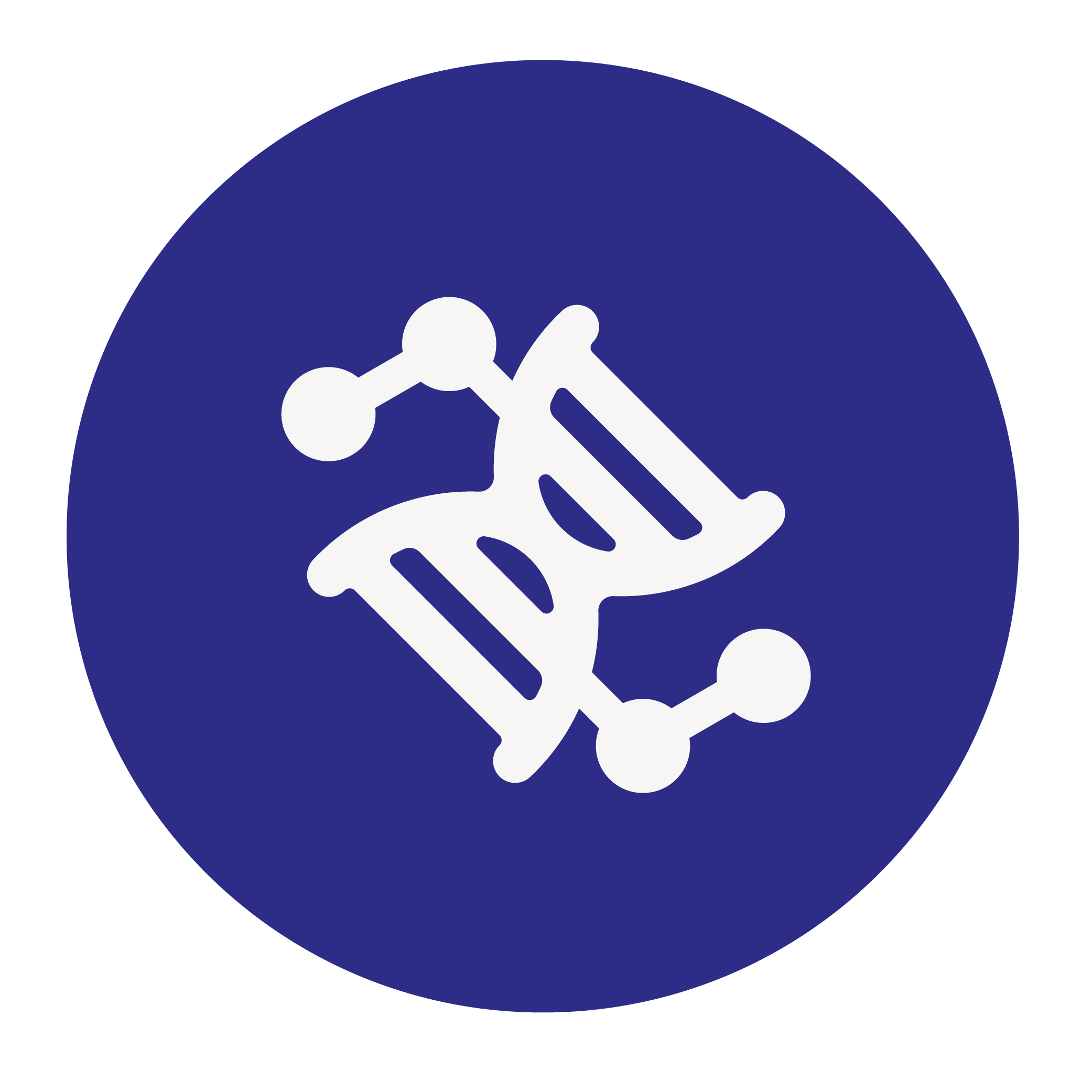 Provides data of current MRD testing patterns as well as HCP perceptions of current and future relevance and adoption of MRD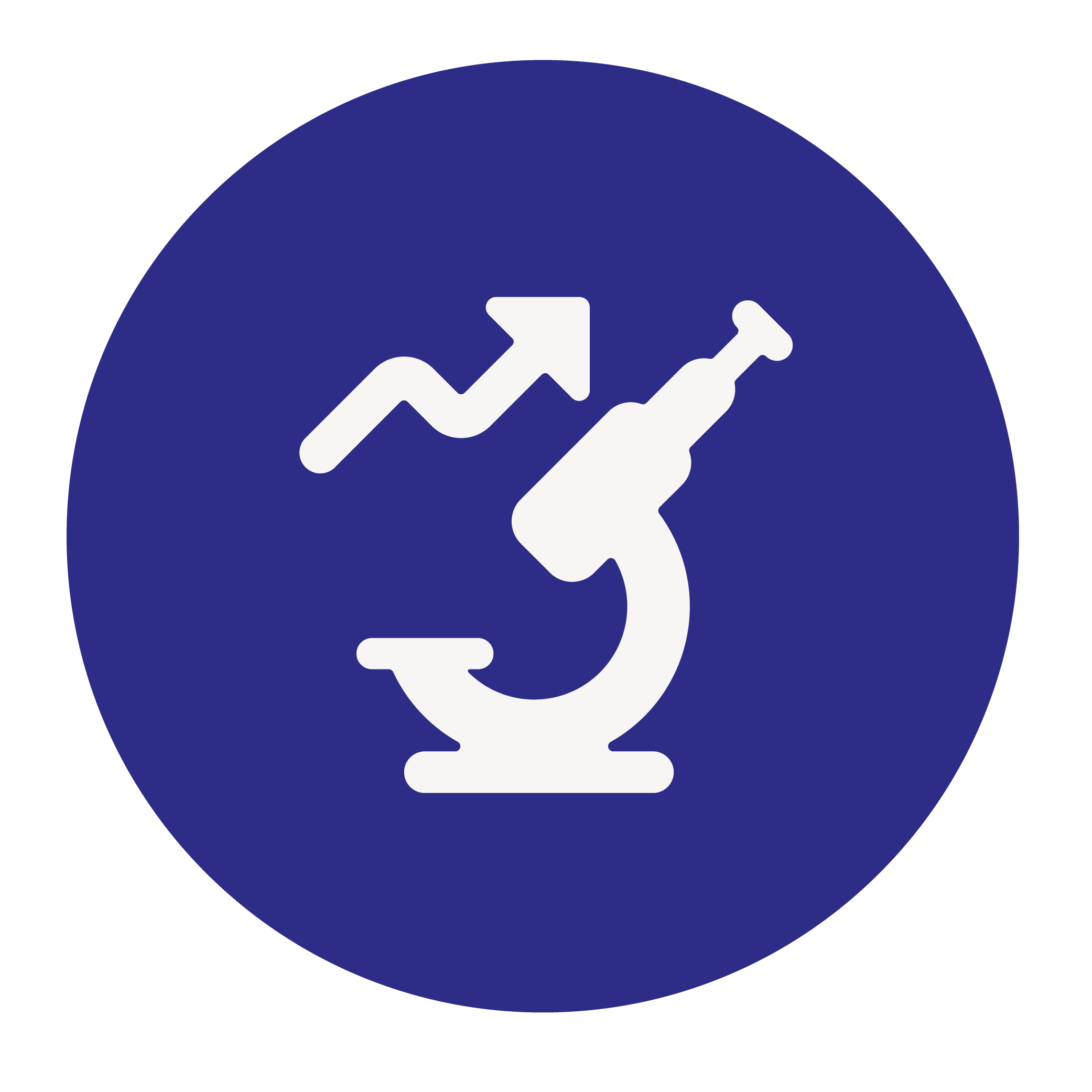 Using Senior Precision Medicine experts to bring meaning to the data and insights and bring you the understanding needed to drive strategic discussions and make valuable decisions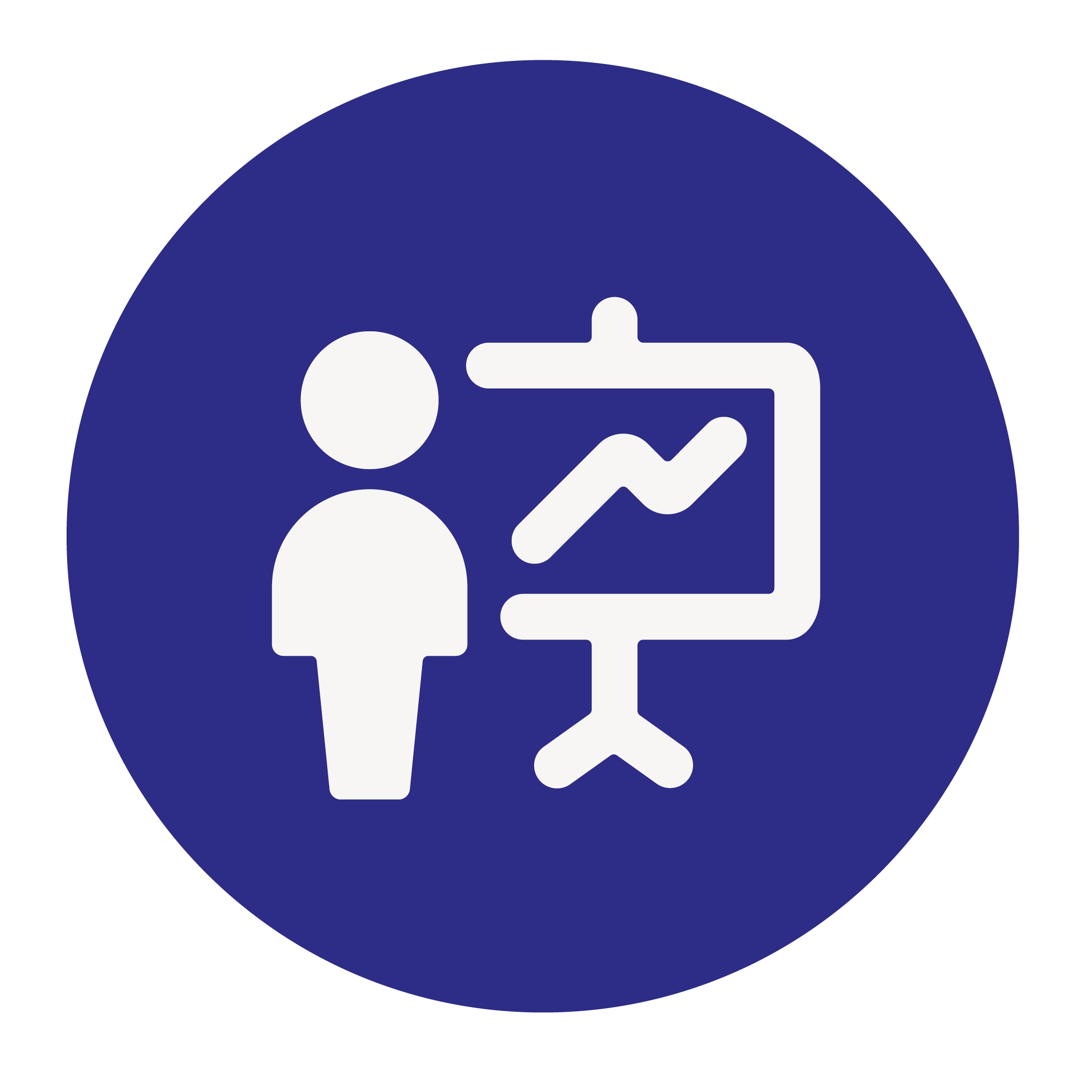 Suitable for supporting your internal and external presentations with reliable high quality data and analysis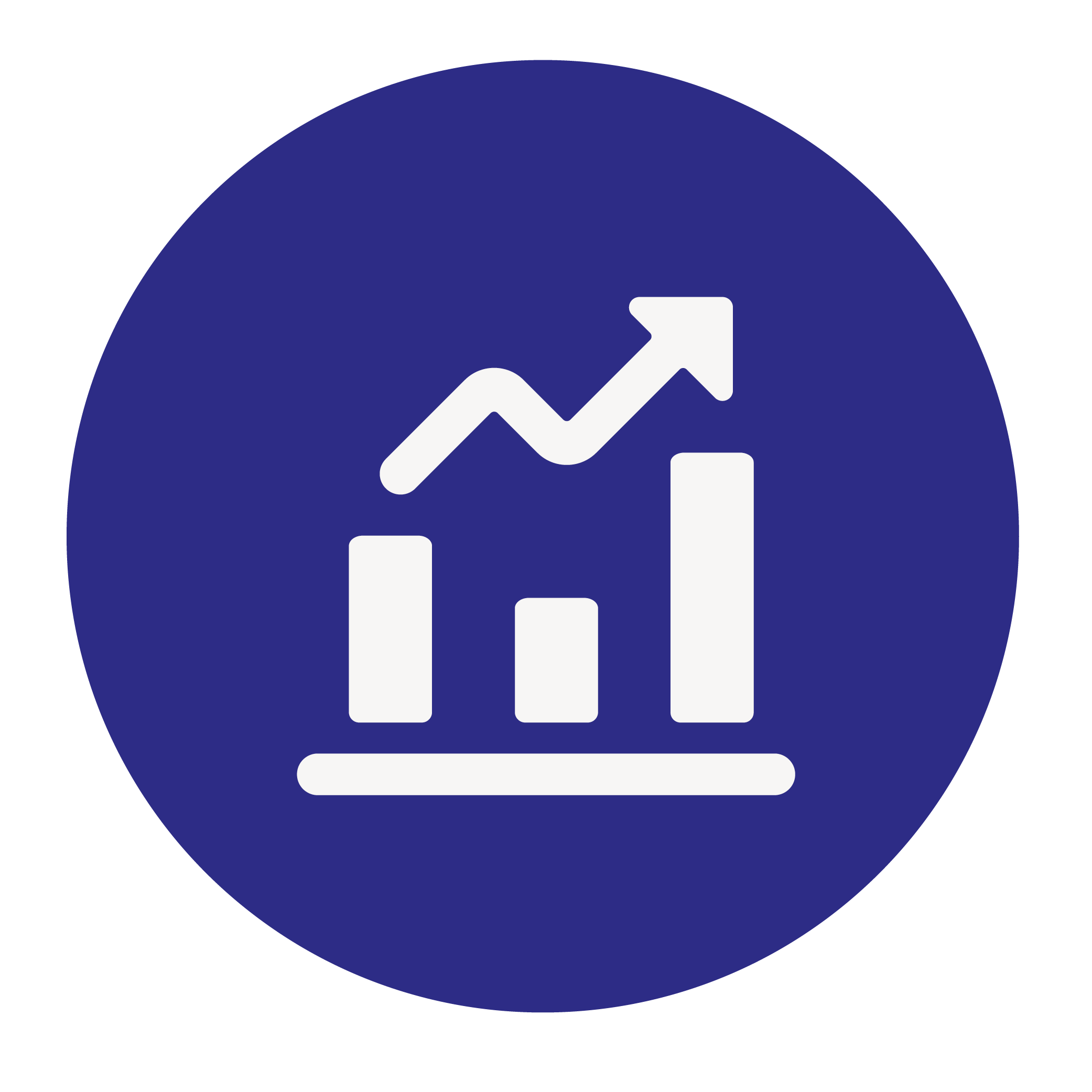 Detailed graphs and charts which can be easily incorporated into the business or corporate presentations